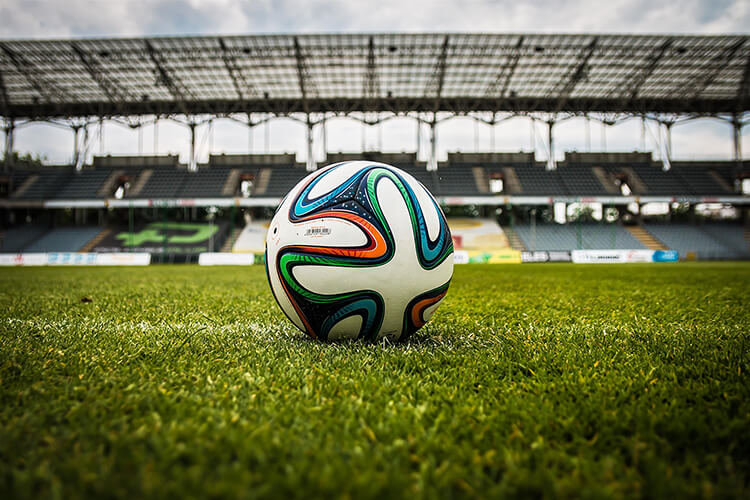 Welcome to
Rebels Soccer Club
Welcome to the Rebels!
The Rebels are one of the "premiere" clubs in Southern California. Our coaching staff is reputable & professional. Our goal is to create intelligent players who can make the correct decision at the precise moment in a game while out possessing their opponents.
#RebelNation
Rebels SC
Champions 2019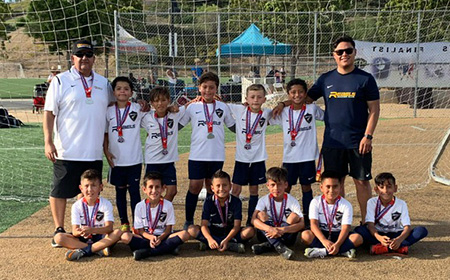 Rebels Boys 2010 Academy - Coach Joey Gonzalez
The team were finalist at Barcelona Cup this past weekend.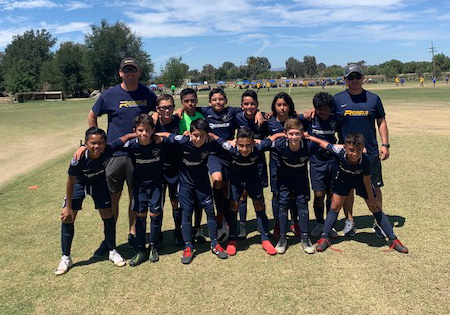 Rebels Boys 2008 Academy
The team got their first victory of the CRL league season this weekend, 3-1 win vs #5 Cal South Ranked Bakersfield Legacy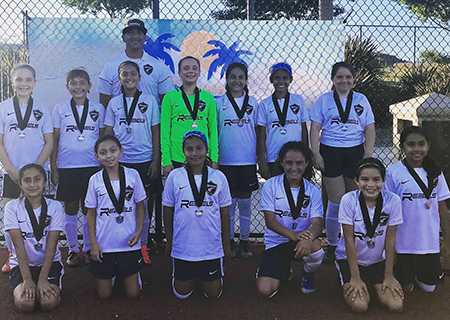 Rebels Girls 2008 - Coach John Trujillo
A pic from this past weekends Carlsbad Classic. John Trujillo Girls 2008 Bronze runner up to Knotts Forrest.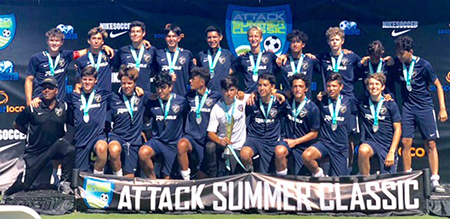 Rebels Boys 02
Attack Summer Classic Champions! Well done team!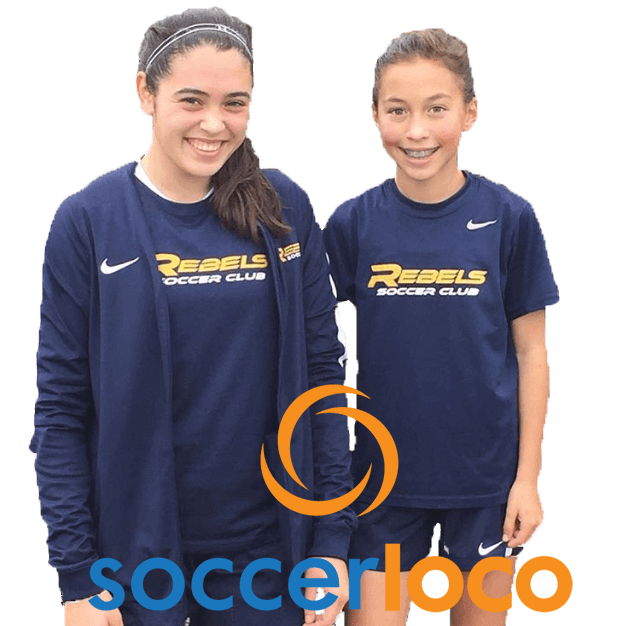 Wear Your Colors
Our uniforms and Fan Gear shop is now live! Purchase uniform from the comfort of your own home!
Order uniform here