Welcome to The
Rebels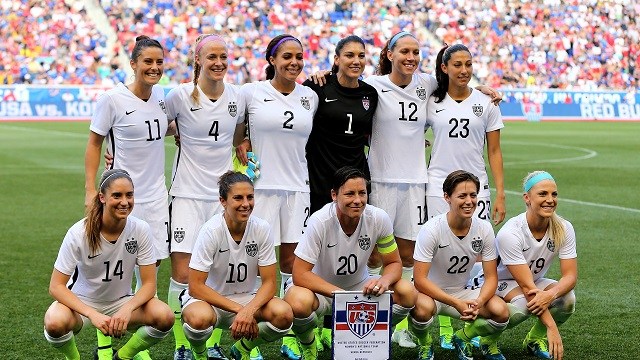 At Rebels you will receive a professional coaching staff whose main purpose is to maximize your child's potential in soccer. Our method to reaching that goal is two-fold. On the individual level, we teach your child ball control. At Rebels we quantify success by how well your child will be able to control the ball.
On the team level, we require our teams to have an identity of play which is possession based. Possession style is the type of soccer that US Soccer is striving to create as well. Soccer possession is when a team has ownership of the ball in a match. If the players on a soccer team manage to keep hold of the ball by repeatedly passing it accurately to teammates, they are retaining possession.
It is due to this style and high level of ball control in the individual players, that the aforementioned teams are so successful. It is our goal to do the same with your child and our teams here at Rebels. We hope you decide to play for our club.
Thank you again for your interest in our club.
Sincerely,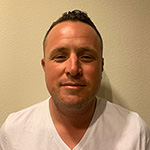 - Ryan Marquez, Director of Coaching